Right Now You Probably
Feel
You work too hard for your money. 
You're in control of your money, your money is NOT in control of you.
You dream of taking control of your finances so you can…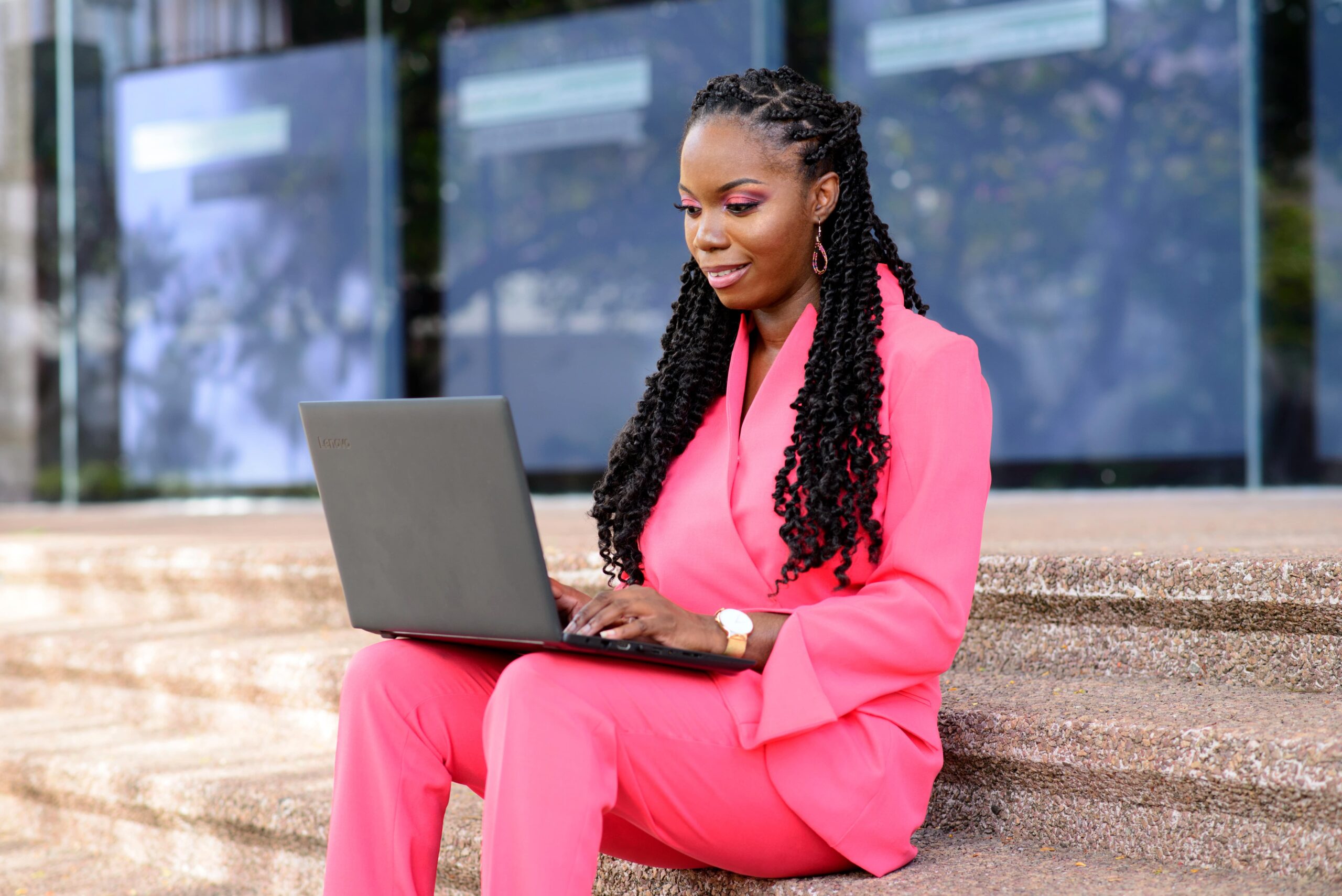 You dream of
taking control
of your finances so you can...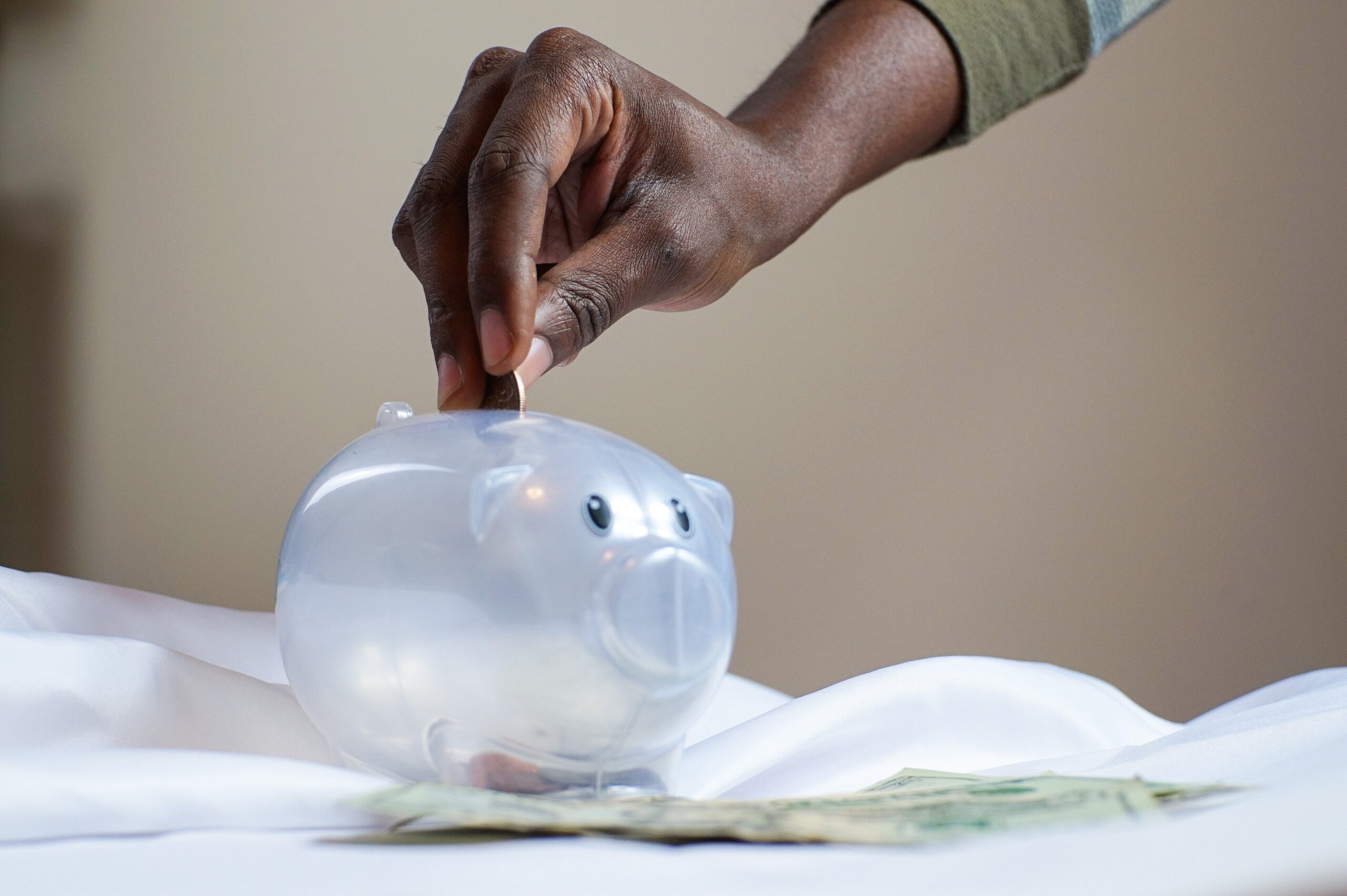 Researchers consider this amount equivalent to bankruptcy because it's not nearly enough to cover a year's expenses.  Millennials are far away from retirement and perhaps you're one of those millennials who doesn't quite see it yet as a real problem.
But I am here to tell you that this is a real problem for you if you don't start thinking about it right now.  As a matter of fact, saving for retirement is part of your system for financial freedom that you need to start going after now if the goals that I have above spoke to you
Financial freedom doesn't have to be complicated.
You're capable of budgeting, saving, paying off debt, and investing towards retirement. 
You're just not doing it.
Wondering where to start on your money journey?
This is it.
INTRODUCING:
Here's what's waiting for you inside The Wealthy Millennial Society…
Getting Started: Foundation
In this module, you will learn how to develop a wealth mindset so you can eliminate your unhealthy beliefs about money and understand that financial independence IS possible.
Module 2: Mindful Spending Plan
In this module, you will learn how to manage your income to achieve financial flexibility even if you think you don't make a lot of money.
Module 3: The Money Reserve
In this module, you will learn how to build your savings so that you have an active cash flow. The secret to money success is planning how you'll spend it ahead of time.
Module 4: Emergency Money Kit
In this module, you will learn how to create a security buffer that gives you the financial peace you need to handle unexpected expenses.
Module 5: % Breakout Method
In this module, you will learn how to use our easy budgeting method, develop a personalized strategy, and make wealth decisions for your legacy.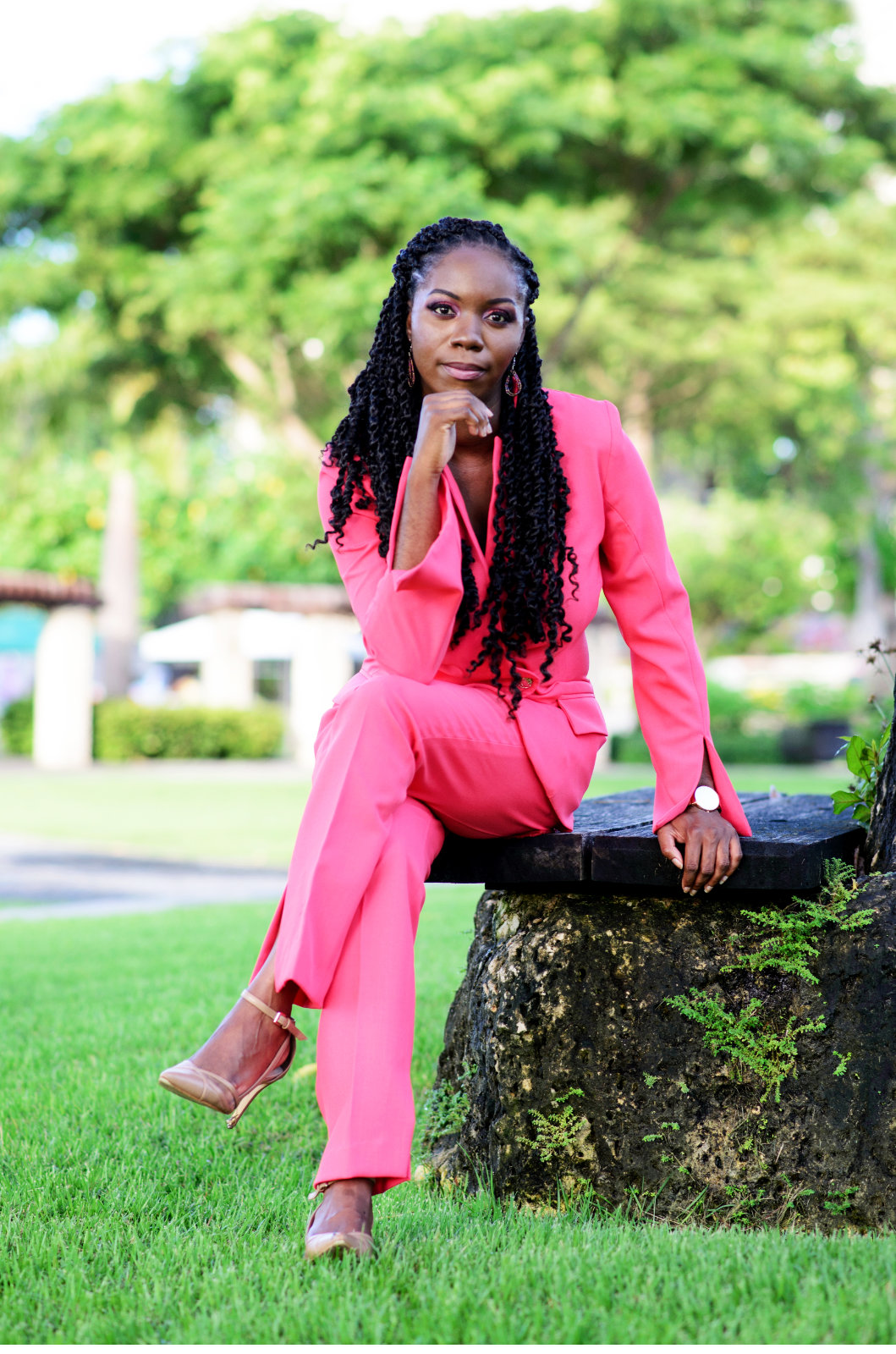 Join The
Wealthy

Millennial Society Today
Feedback from millennial women who've worked with me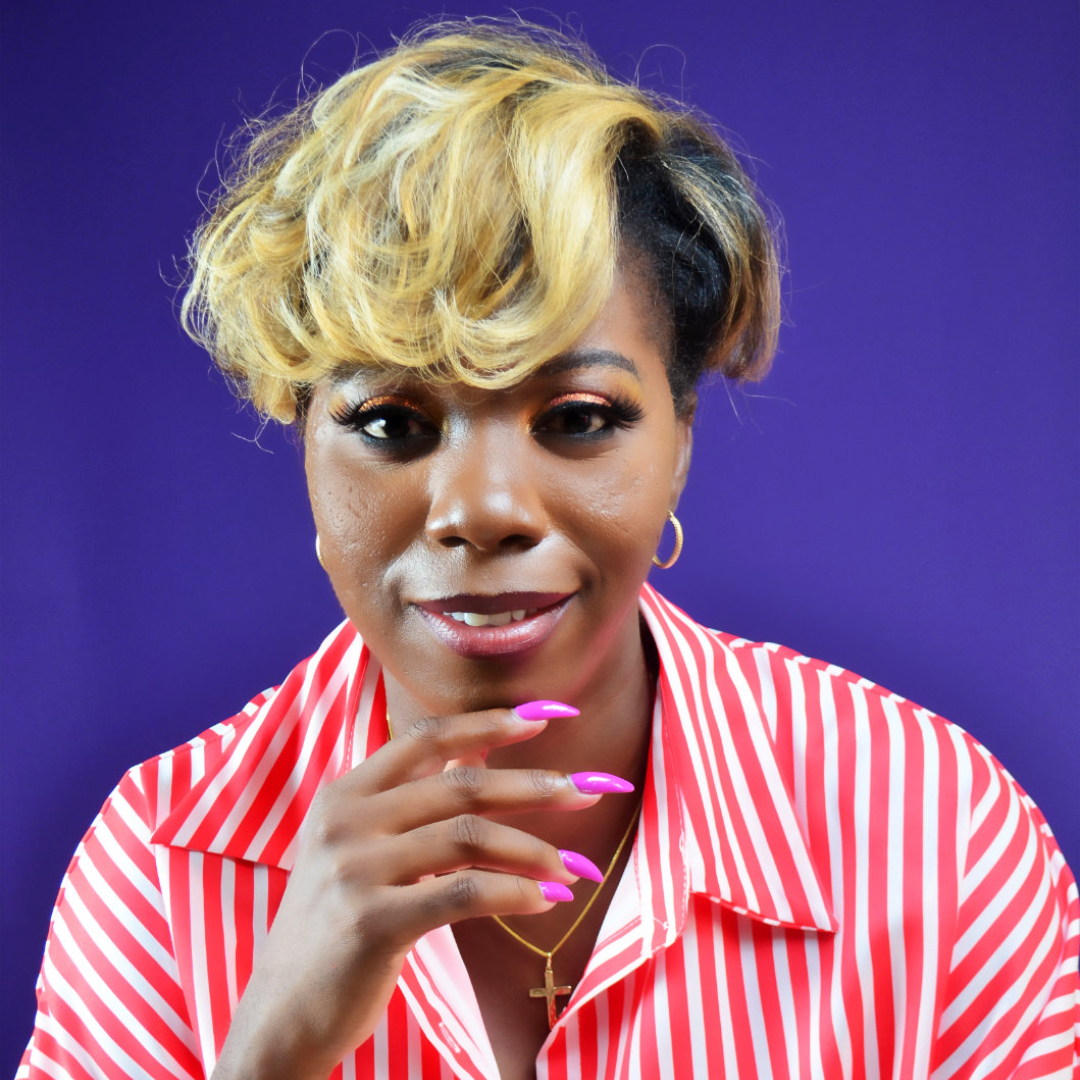 I teach millennial corporate professionals how to create and build wealth using their #1 income tool, their salary.  Not that long ago I was overwhelmed and lost about my financial future.  I worked for a good salary but still lived paycheque to paycheque.  I had a long-distance relationship with money.  
Having grown up in a household where money was deemed inaccessible and a scarce commodity, I believed that wealth was out of my grasp and was only for a select few. Thankfully, one prayer about giving led me to start educating myself about financial literacy.
In 2020, I was unexpectedly laid off but the separation was not compounded by fear but instead with peace. Two years prior, I got intentional with my money, therefore, I left that job debt free, with a fully funded emergency fund, and went full-time into my business, A Purpose Life.  I now teach other millennial corporate professionals how to empower their money.
I've helped many people learn the first steps to creating wealth so they can have options.
Join The
Wealthy

Millennial Society Today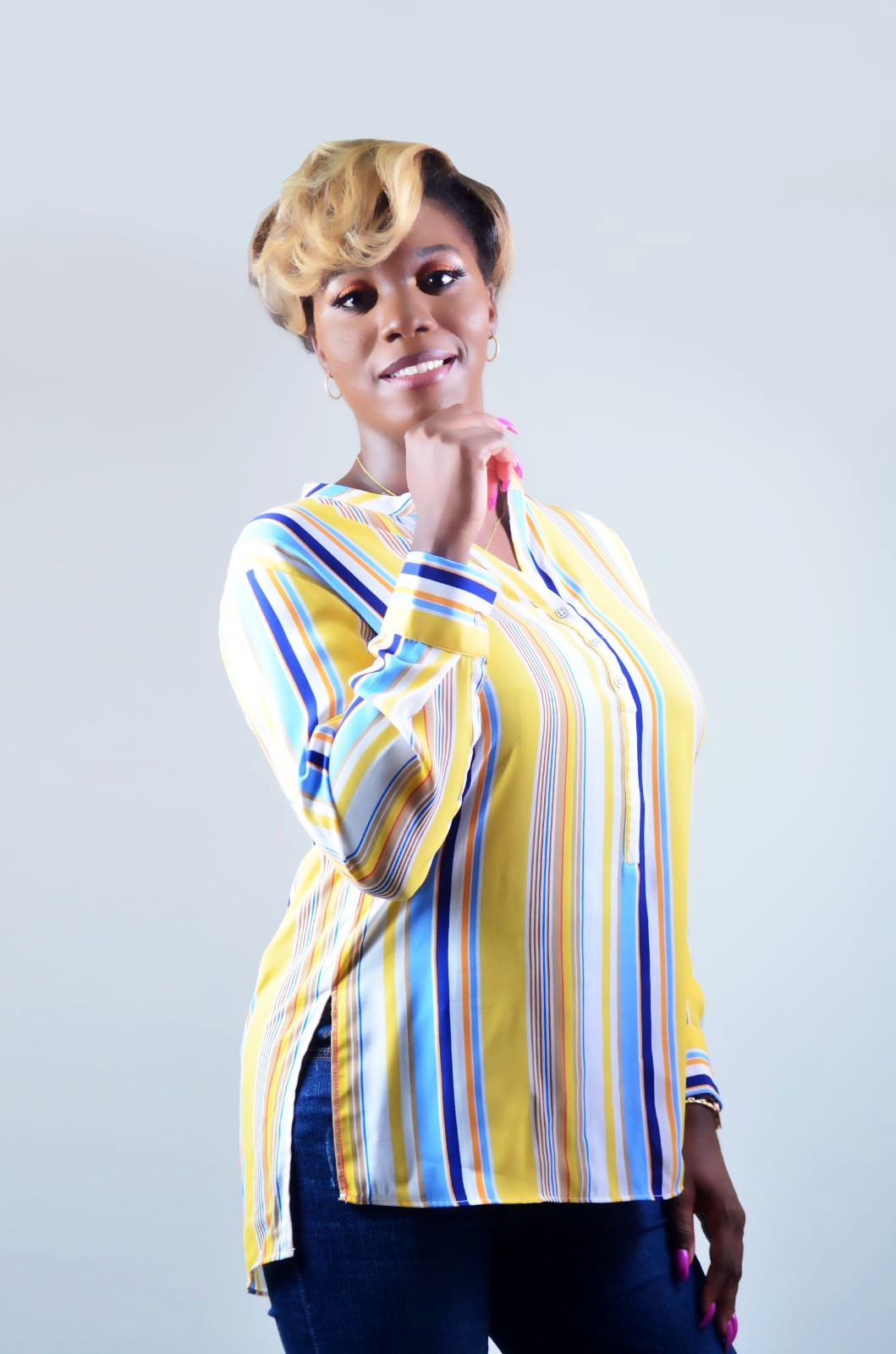 © A Purpose Life 2022. All rights reserved